Marvel D.A.G.G.E.R. – Exclusive Dice
Find a local game store
Participate in challenges
Get exclusive treasures
How do I collect this treasure*?
Visit your local store to grab a Marvel D.A.G.G.E.R. copy and get 5 Special Dice! These dice are an alternate version from the ones included in the game, a great upgrade on the standard components. *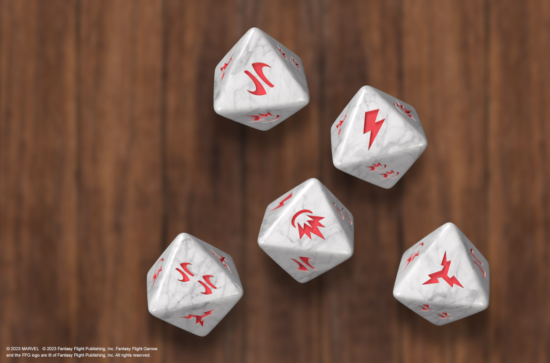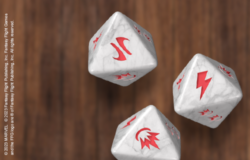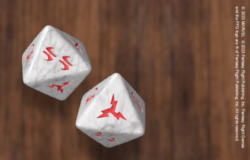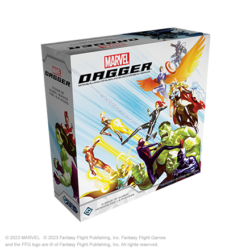 Marvel D.A.G.G.E.R. - Cooperative Board Game
Work together to challenge the forces of evil in this new cooperative board game.
Learn more about the game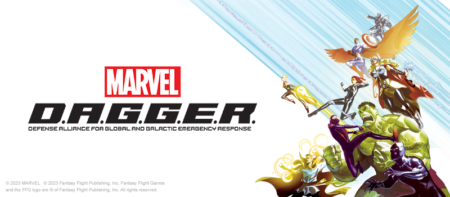 Marvel D.A.G.G.E.R. – Exclusive Dice
Get exclusive treasures
Collect goodies, figurines, and new game expansion packs at your favorite local game store.