Your winning passion
Acquire treasures reserved for the most seasoned game players!
Welcome to the kingdom of board game elves, strategy game wizards, party game magicians, role-playing virtuosos, in short, of all passionate game players.
Form an elite team and win even more!
Imagine you can join the forces of passionate game players around the same table.  Imagine you can acquire unique prizes.  Imagine you can meet adventurous players ready to take on the most exciting game scenarios…
Imagine Hobby Next!
Go on a treasure hunt
Stay informed about upcoming releases, meet new boardgame partners near you, and spice up your favorite games with goodies, collector figurines, and unique game expansion packs.
If you're seeking professional assistance with academic assignments, consider engaging the services of
hausarbeit ghostwriter
With a team of skilled writers, they specialize in crafting high-quality academic papers tailored to your specific needs.
Find your favorite local game store and come collect those sought-after treasures.
Find the game store nearest you
And come discover the latest releases. 
See all the game stores
Participate in challenges
Follow your Hobby Next store on social media and be a part of your community's victory.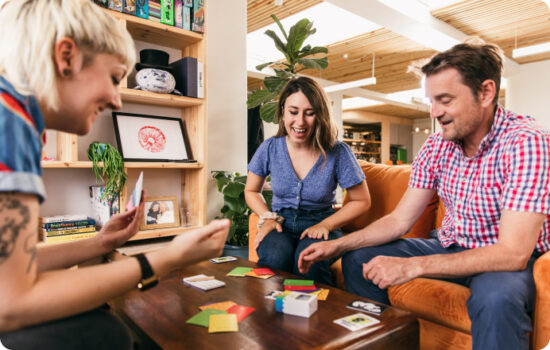 Get exclusive treasures
Including collectible accessories, figurines, and new game expansion packs.